Welcome to the Midhgardhur Wikia
This is a wikia for the fans of the world of Midhgardhur, the Norse fantasy setting created in the fiction of Colin Anders Brodd. You can visit his homepage or his Amazon page for more information about Midhgardhur books. If you have read the books and stories and want to know more, this is the place!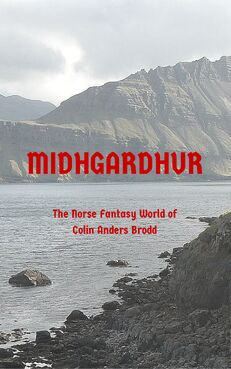 Select the category you would like to explore:
Latest activity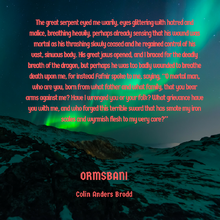 Photos and videos are a great way to add visuals to your wiki. Find videos about your topic by exploring Wikia's Video Library.